Adult Ministries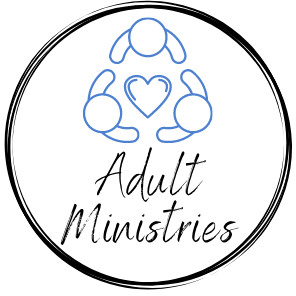 Our Adult Ministries seek to provide opportunities for growing in personal faith in community, building and strengthening personal relationships, supporting missions, and outreach to friends and the community.
Women's Ministries
Senior's Ministries
Men's Ministries
Click here to go back to view other opportunities to serve.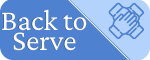 ---
Women's Ministries
Women's Ministries has a 3-fold mandate - to encourage women in their faith; to provide opportunities for women to reach out to their friends; to support mission work at home and abroad.
Kitchen Helper
Women's Ministries occasionally sponsors large church-wide events and provides a meal for the whole church. This includes from all the food preparation to the clean-up.
Responsibilities: Willingness to assist where needed; basic food safe knowledge; preparing food; running an industrial dish washer.
Commitment: Irregular and dependent on planned events
White Cross
Sew clothing, hats, or other items for babies that get donated to Cameroon White Cross hospitals.
Responsibilities: Capable of sewing or knitting clothing or other items for babies.
Commitment: At your leisure. Shipments are sent occasionally throughout the year.
Event Planning Team
Assist in the planning and coordinating of the many details that go into planning Women's Ministries events.
Responsibilities: Attend planning meetings to share input; attend and assist in the running of events.
Commitment: One main planning meeting for the year, with other meetings depending on planned events.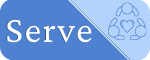 ---
Senior's Ministries
Bethany Seniors come together regularly to fellowship, to encourage and support one another, and to continue to grow in faith.
Friendship Circle Leadership Team
Be a leader in the bi-weekly Friendship Circle gatherings and assist in the coordination and the programming of events.
Responsibilities: Event coordination and communication; willingness to serve where needed.
Commitment: Mid-week coordination; event leadership.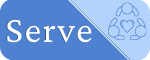 ---
Men's Ministries
We have no planned programming at this time. If you have suggestions, please use the comments section of the response form to share your input.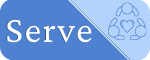 ---
Click here to go back to view other opportunities to serve.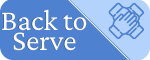 ---
Serve in Adult Ministries:
Kitchen Helper White Cross Event Planning Team Friendship Circle Leadership Team Men's Ministries