Bulletin

Sunday, May 9
What are some of the latest controversies you hear Christians fighting about?
In a recent article in Christianity Today the author writes:

"If an alien visited Earth to learn about the American church and only read so-called Christian Twitter, I'm not sure they would have any idea that we believe in something called the Incarnation, or the Resurrection, or the Ascension. They would, however, know a lot about evangelical voting tendencies, the women's ordination debate, abortion politics, and whatever controversy is currently trending."

How do you respond to this and what does it say about the current state of the church?

3. Contrary to Paul, Conservative Christians have turned beliefs on a lot of secondary doctrines into measurements of heresy, but rarely treat schism (divisiveness) as a heresy. Why do you think this is so?

4. How do you think the local church should apply Titus 3:10? (If people are causing divisions among you, give a first and second warning. After that, have nothing more to do with them).

5. What is the difference between healthy debate and unhealthy debate? And what would it look like if the church lived more according to the statement, "For my preaching to 'work' there needs to be some genuine interest on the listener's part in questioning received opinion and in learning something new."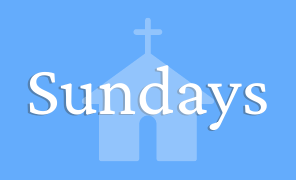 In accordance with Provincial Health Orders, our Sunday morning services are being held both online and in-person in the Bethany parking lot. Our kids' programs are also being offered in both formats. Kids can attend our in-person program during the 9:15am service on Sunday mornings.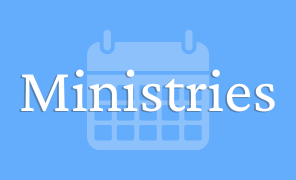 ** In-person ministries are temporarily postponed or have moved online **
BETHANY KIDS : Sunday morning kids programs are happening online and in-person during the 9:15am service.
MOMS AND TOTS: Meeting IN-PERSON every Tuesday at 9:30am.
STUDENT MINISTRIES: Wednesdays IN-PERSON at 7:00pm.
YOUNG ADULTS: Done for the school year.
FRIDAY NIGHT KIDZONE: Done for the school year.
WOMEN'S MINISTRIES: See our calendar of events here and info on weekly bible studies.
FRIENDSHIP CIRCLE: Temporarily postponed.
CHINESE MINISTRIES: Translations of our online services are available here.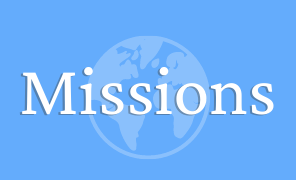 Check here each week for links to updates from our sponsored missionaries or view a list of their bios and websites here.
CHAIN OF LOVE
---
Please continue to bring your bottles on the LAST FRIDAY OF THE MONTH. Please drop off your bagged bottles and cans in the parking lot by the gym entrance sometime before noon on this day.
Missions updates
---
If you would like to receive all of our missions updates and newsletters by email, you can opt in for our missions updates email list HERE.