Bulletin

Sunday, March 7
If you grew up in the church, what message did you get (directly or indirectly) about sex by its attitude/approach?
What areas of sexuality do you find the most difficult to talk about?
Early on the church adopted unhealthy culture views that divided the material and the spiritual good into bad and good. How has this distorted our reading of scripture, particularly in the area of sexuality?
Biblically, marriage is to be between one man and one woman for life. But how does the church with people that come to it with the baggage of sexual brokenness. Most missionaries I've talked with have said that if a polygamous man becomes a Christian they would not encourage him to abandon all his wives except for one. What if someone becomes a Christian after they've been in a 25 year monogamous gay relationship? Do they now have to abandon their partner of 25 years? Can they get baptized if they don't?
Why do you think we keep seeing so many sexual scandals among the church's big name celebrity leaders?
How can the church model a much heather conversation regarding sexuality, including being a place of dialogue with those from the LGBTQ community?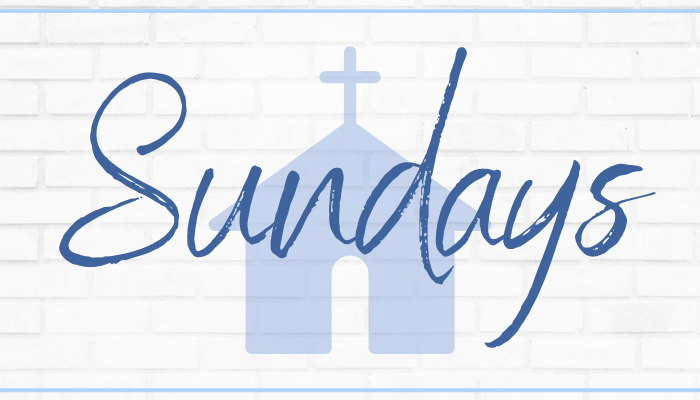 In accordance with Provincial Health Regulations, our in-person church services are temporarily suspended.
Please join us for Church at Home. Our pre-recorded Sunday services will continue to be provided each week as well as online kids' programming.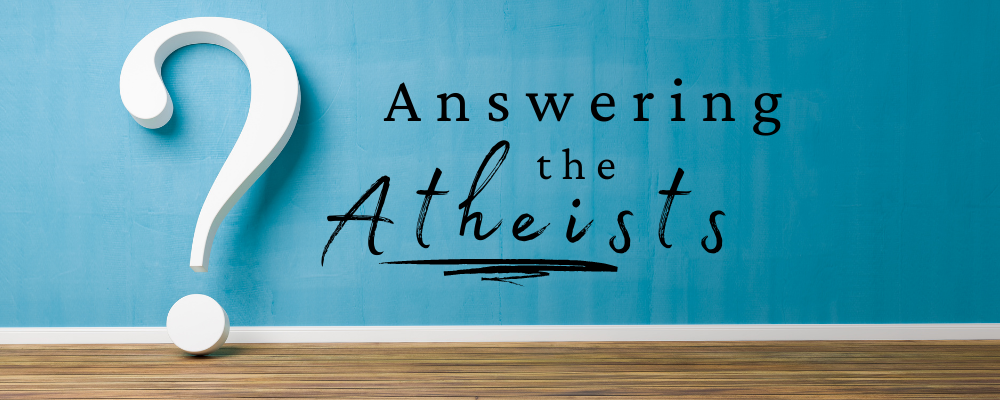 Join us for a new sermon series starting on February 14:
Feb. 28 – Religious Faith is Narcissistic
March – 7 – Religious Faith Represses Sexuality
March – 14 – Religious Faith is Disney Land for Adults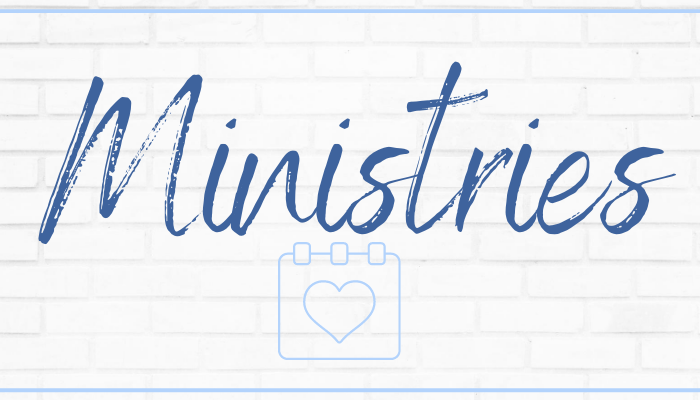 ** In-person ministries are temporarily postponed or have moved online **
BETHANY KIDS : Sunday morning kids programs are happening online.
MOMS AND TOTS: Meeting IN-PERSON every Tuesday at 9:30am.
STUDENT MINISTRIES: Wednesdays IN-PERSON at 7:00pm.
YOUNG ADULTS: Tuesdays online at 7:00pm.
FRIDAY NIGHT KIDZONE Fridays at 7:00pm IN-PERSON
WOMEN'S MINISTRIES: See our calendar of events here and info on weekly bible studies.
FRIENDSHIP CIRCLE: Temporarily postponed.
CHINESE MINISTRIES: Translations of our online services are available here.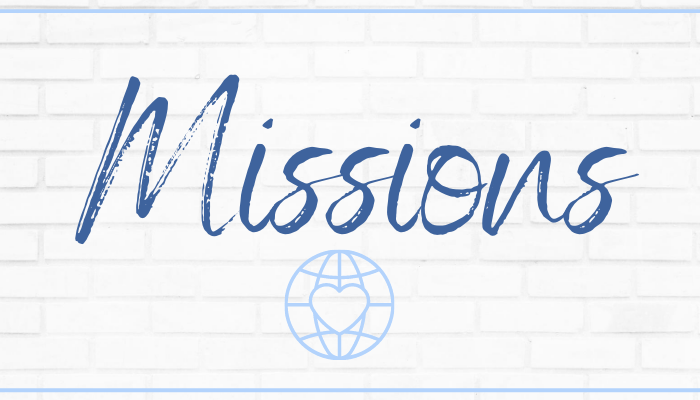 Check here each week for links to updates from our sponsored missionaries or view a list of their bios and websites here.
CHAIN OF LOVE
---
Please continue to bring your bottles on the LAST FRIDAY OF THE MONTH. Please drop off your bagged bottles and cans in the parking lot by the gym entrance sometime before noon on this day.
Missions updates
---
If you would like to receive all of our missions updates and newsletters by email, you can opt in for our missions updates email list HERE.