Bulletin

Sunday, July 25
Guest Speaker: Kelly Madland
Sermon: It's Not About "Deserve"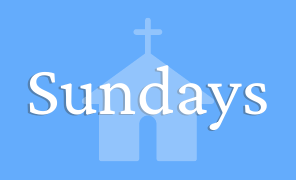 In accordance with Provincial Health Orders, our Sunday morning services are being held both online and in-person in the hub. Our kids' programs are also being offered in both formats. Kids can attend our in-person program during the 9:15am service on Sunday mornings.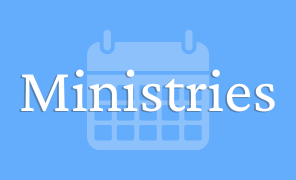 BETHANY KIDS : Sunday morning kids programs are happening online and in-person during the 9:15am service.
MOMS AND TOTS: Done for the school year.
STUDENT MINISTRIES: See our summer events calendar.
YOUNG ADULTS: Done for the school year.
FRIDAY NIGHT KIDZONE: Done for the school year.
FRIENDSHIP CIRCLE: Next meeting is July 28.
CHINESE MINISTRIES: Translations of our online services are available here.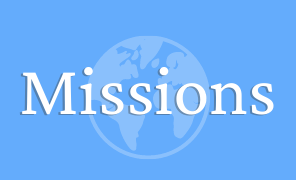 Check here each week for links to updates from our sponsored missionaries or view a list of their bios and websites here.
---
CHAIN OF LOVE
---
Please continue to bring your bottles on the LAST FRIDAY OF THE MONTH. Please drop off your bagged bottles and cans in the parking lot by the gym entrance sometime before noon on this day.
---
MISSIONS UPDATES
---
If you would like to receive all of our missions updates and newsletters by email, you can opt in for our missions updates email list HERE.