Bulletin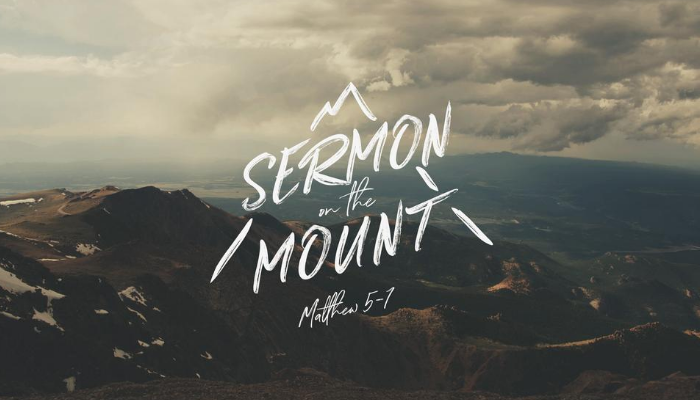 Approximately how many sermons do you think you have heard in your lifetime?
Read Matt. 7:24-29. What did the wise and foolish person do that was the same?
What did the wise and foolish person do that was differently?
When Jesus finished his Sermon on the Mount everybody "heard" it, but Jesus closes with an illustration saying that there is nothing special in hearing a sermon (even one that Jesus preaches). What does Jesus' final illustration says about what separates the wise from the fool? Who is the person who builds on the rock?
Listening to a whole series of sermons on the Sermon on the Mount is of no value unless something is done with what is heard. Therefore, in order to grow as a disciple of Jesus, what is one thing you plan to change, start, add or take away from your life in light of the teachings you have heard on the Sermon on the Mount?
We are excited to be able to offer two ways to join us for Sunday services each week. You may choose to attend one of our two in-person services at 9am & 11am. Please register in advance each time as these services are maxxed at 50 people.
You may also continue to join us for Church at Home. Our pre-recorded Sunday services will continue to be provided each week as well as online kids' programming.
To learn more, choose an option below: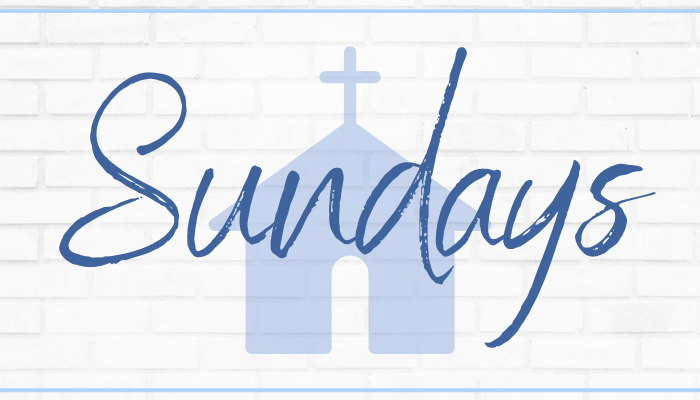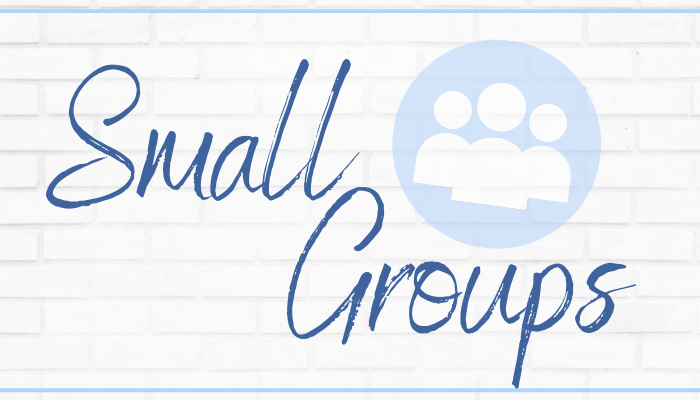 In order to help everyone stay connected, we are launching a Small Groups ministry. The first step in organizing this is having everyone interested complete a form so we know who would like to meet in person and who would prefer a Zoom small group.
To complete the form, CLICK HERE.
We also have a third option for those who cannot commit to a regular group. Every other Thursday at 7:00pm starting in October, Pastor Stef will host a Zoom meeting to listen to his podcast series followed by breakout discussion groups. Stay tuned for more details.
Check here each week for links to updates from our sponsored missionaries or view a list of their bios and websites here.
CHAIN OF LOVE
---
Please continue to bring your bottles on the LAST FRIDAY OF THE MONTH. Please drop off your bagged bottles and cans in the parking lot by the gym entrance sometime before noon on this day.