Bulletin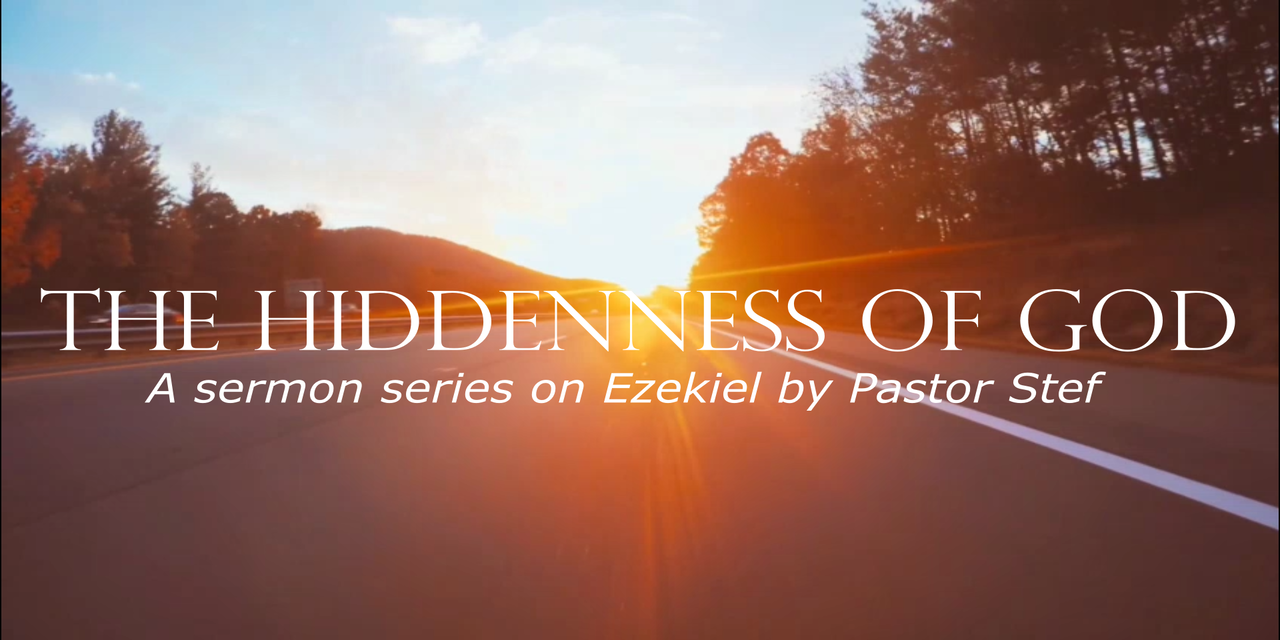 Sunday, December 6

What do you find to be the most boring section of the Bible to read? Why?
What is your understanding of what the OT Temple stood for/symbolized?
What was the OT Temple unable to do and how did it in lead people astray?
Read John 2:15-22. How does Jesus become/fulfil the role of the Temple?
What does all of this "temple stuff" teach us about a right relationship with God today?
In accordance with Provincial Health Regulations, our in-person church services are temporarily suspended.
Please join us for Church at Home. Our pre-recorded Sunday services will continue to be provided each week as well as online kids' programming.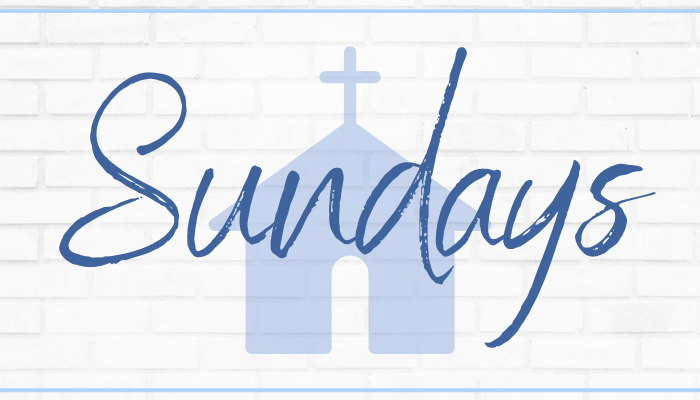 Check here each week for links to updates from our sponsored missionaries or view a list of their bios and websites here.
CHAIN OF LOVE
---
Please continue to bring your bottles on the LAST FRIDAY OF THE MONTH. Please drop off your bagged bottles and cans in the parking lot by the gym entrance sometime before noon on this day.
Missions updates
---
If you would like to receive all of our missions updates and newsletters by email, you can opt in for our missions updates email list HERE.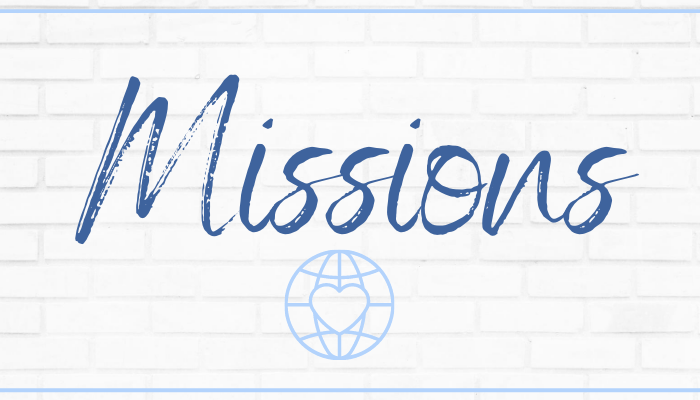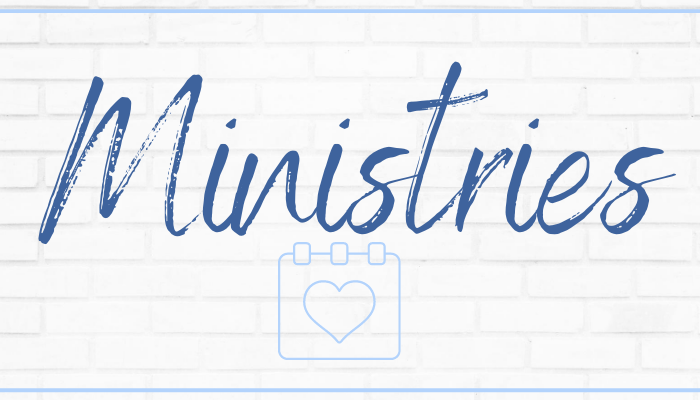 ** In-person ministries are temporarily postponed or have moved online **
BETHANY KIDS : Sunday morning kids programs are happening online.
STUDENT MINISTRIES: We meet every Wednesday night at 7pm online.
YOUNG ADULTS: We meet every Tuesday at 6:30pm online, learn more here.
WOMEN'S MINISTRIES: See our calendar of events here and info on weekly bible studies.
FRIENDSHIP CIRCLE: Register for our events or view our calendar here.
CHINESE MINISTRIES: Translations of our online services are available here.