Registration
Join us for Church in the Hub,
every Sunday at 9:15am & 10:45am.
---
Each service is limited to 50 people, including staff. Please register below to claim your spot.
Please arrive no earlier than 10 minutes prior to the start of the service, to allow for a smooth transition between services.
Please arrive no later than 10 minutes after the start of the service. After this time, your spot may be given to someone who is in the stand-by line.
---
Please register to claim a seat. Each person must register separately.
Please sit in household groupings.
Masks are required at all times by everyone in attendance. Masks can only be removed by worship leaders or speakers when they are singing or speaking.
Before, during, and after the service, please do not gather or socially engage.
The only people who can sing are worship leaders. Those in attendance cannot sing.
Those who are at risk, including seniors and those with underlying medical conditions or compromised immune systems, are cautioned about attending.
If you feel unwell, please stay home.
Programming for children from infants through Grade 5 is available during the 9:15am service. No advance registration is required for children. You can find more information about kids' programming here.
---
Registration for June 20 is now open.
Spots remaining:
9:15am - 26
10:45am - FULL
Please note that these numbers are updated manually, and so may not be completely accurate.
---
Select which time slot you would like to register for below: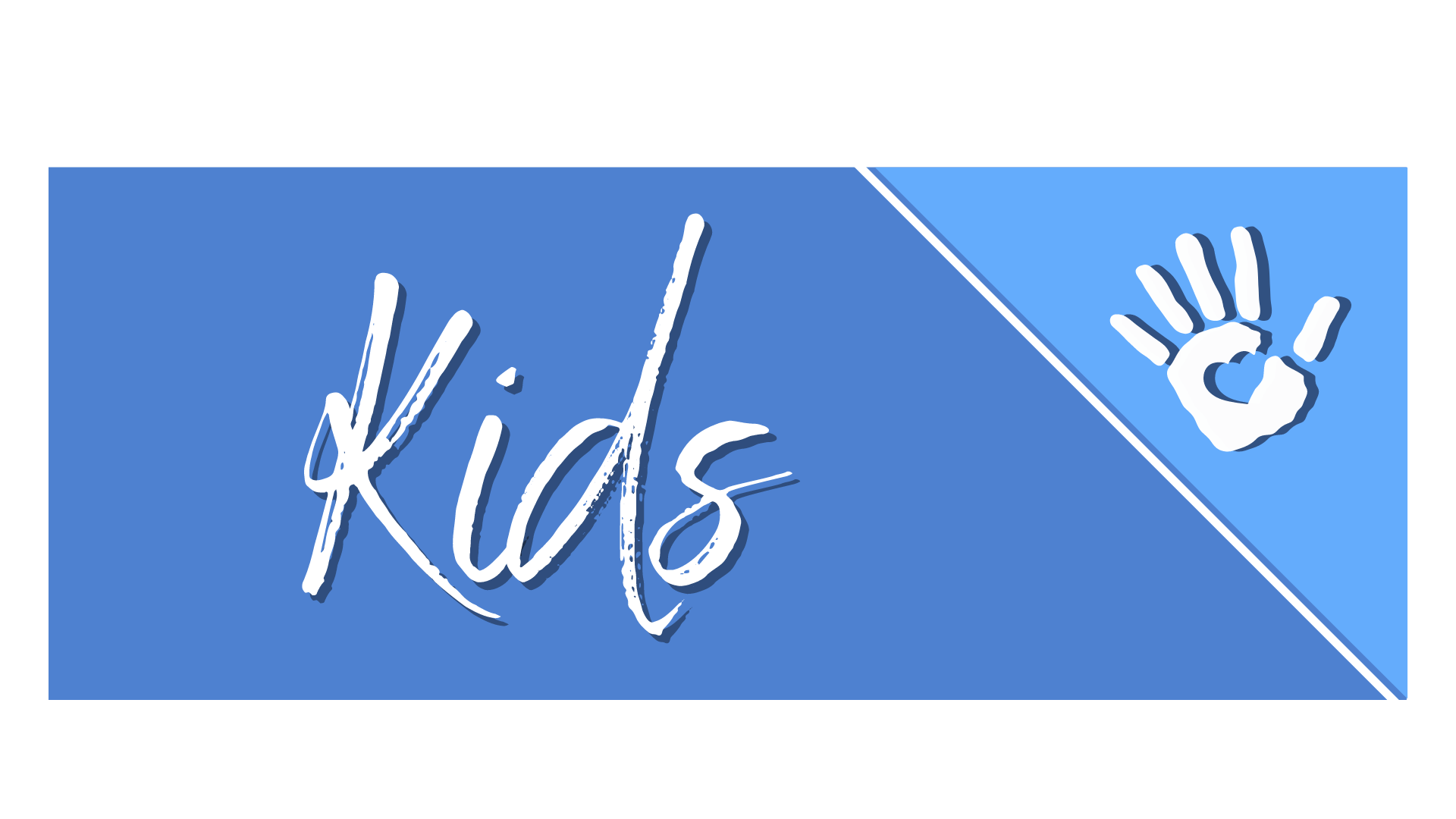 ---
If you register for a service and are unable to attend, please call the church office to let us know 604-519-0123, or email christine Pfortmueller.
---