Stay Connected
During these unprecedented times, it is more important than ever that we be intentional about connecting with others. Although we cannot meet all together as we used to for the time being, there are still many ways we can support, encourage and fellowship with each other. Below are just a few ways we can do this and we encourage you to make this a priority.
---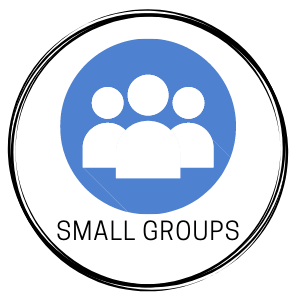 Please select this button to learn more about our small groups ministry both in person and on Zoom.
---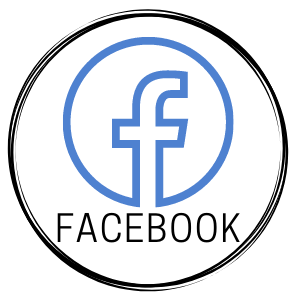 Select this button to join our Facebook group to hear about upcoming events, watch online services and connect with others.
---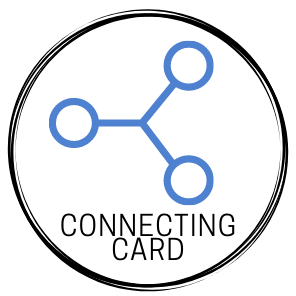 If you are new or would like to join our email list, select this button to complete our online connecting card.
---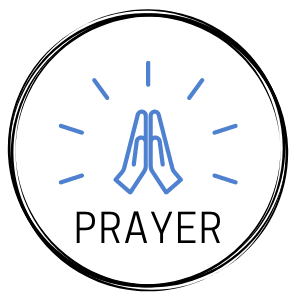 Join our prayer chain email list or submit a prayer request here.
---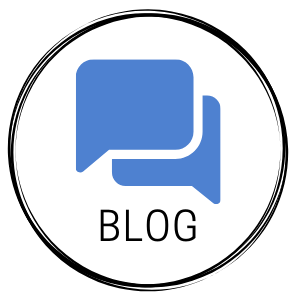 Pastor Stef has a weekly blog you can enjoy and comment on here.
---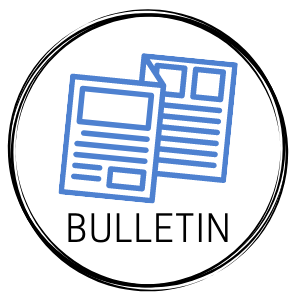 Select this button to view our weekly bulletin for news and updates.
---
As always, if you need assistance or would like a member of our staff to reach out, please CONTACT US.