Sunday Mornings
---
Join us for Church.
In person, Sunday at 10:00am.
Livestream available on Facebook, Sunday at 10:00am.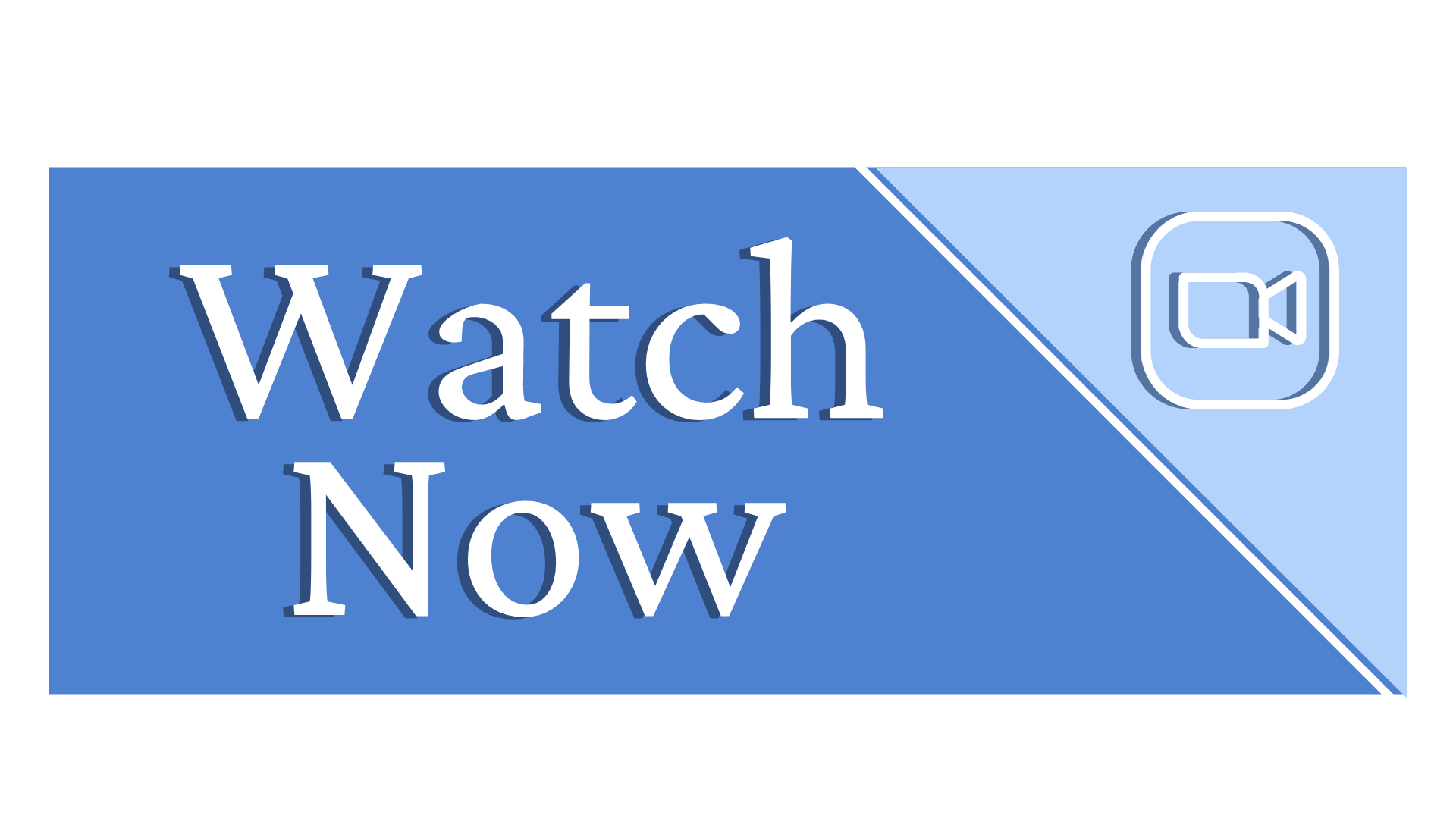 ---
NOTE: This link takes you to Facebook- you do NOT have to login to Facebook to view the video. When prompted to login or make an account, click "Not Now" and continue to scroll down until you see the Livestream.
NOTE: We are working towards bringing you a better online experience. We will be making adjustments every week. Slides are currently not visible in the online experience.
---
Programming for children from infants through Grade 5 is available during the 10:00am service. No advance registration is required for children. You can find more information about kids' programming here.
---
Previous Sunday services are available here.
Previous Sunday sermons will be available here.