Bethany Kids - Sundays
BETHANY KIDS
SUNDAYS @ 10:00am
---
NOTE: ALL KIDS MUST COMPLETE A NEW REGISTRATION EACH YEAR. Click here for our 2022-2023 registration link.
Check in opens at 9:45am. Check the signage in the Atrium for directions (just inside the Lounge doors around the back of the church).
We offer programming for Kindergarten to Grade 5 and for Infants and Preschoolers. No pre-registration required! Sign in when you arrive.
Pick up from the hall outside the kids rooms immediately following the 10:00am service.
We can't wait to see you!
Kids! You can earn Bethany Bucks for bringing your Bible and saying the monthly memory verse! Please ask us for a Bible if you don't have one of your own.
Our January Memory Verse: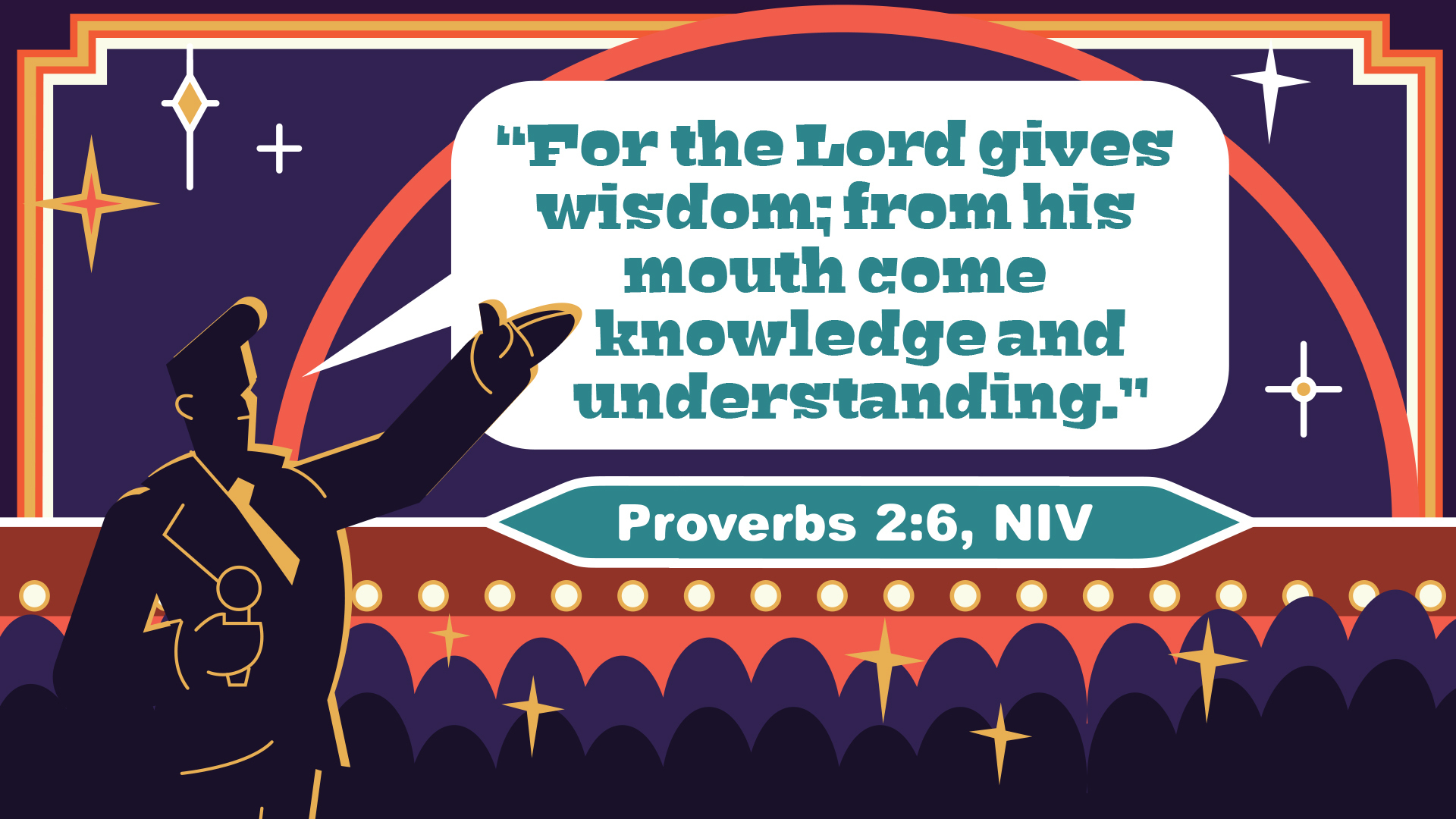 PRESCHOOL MONTHLY VERSE:

INTERESTED IN VOLUNTEERING?
---
Interested in volunteering? Complete our Children's Ministries Volunteer Application so we can get to know you better.
You will also need to complete a free Criminal Record Check. Click here for instructions.
---