Bethany Kids - Sundays
BETHANY KIDS SEASON OF GIVING:
Our four weeks of GIVING is happening right now!
Click here for details.
BETHANY KIDS IN-PERSON - SUNDAYS @ 10:00am
---
10:00am Sundays
Check in opens at 9:45am. Check the signage in the Atrium for directions (just inside the Lounge doors around the back of the church).
We offer programming for Kindergarten to Grade 5 and for Infants and Preschoolers. No pre-registration required! Sign in when you arrive.
Pick up from the hall outside the kids rooms immediately following the 10:00am service.
We can't wait to see you!
Kids! You can earn Bethany Bucks for bringing your Bible and saying the monthly memory verse! Please ask us for a Bible if you don't have one of your own.
Our October Memory Verse is Psalm 139:14: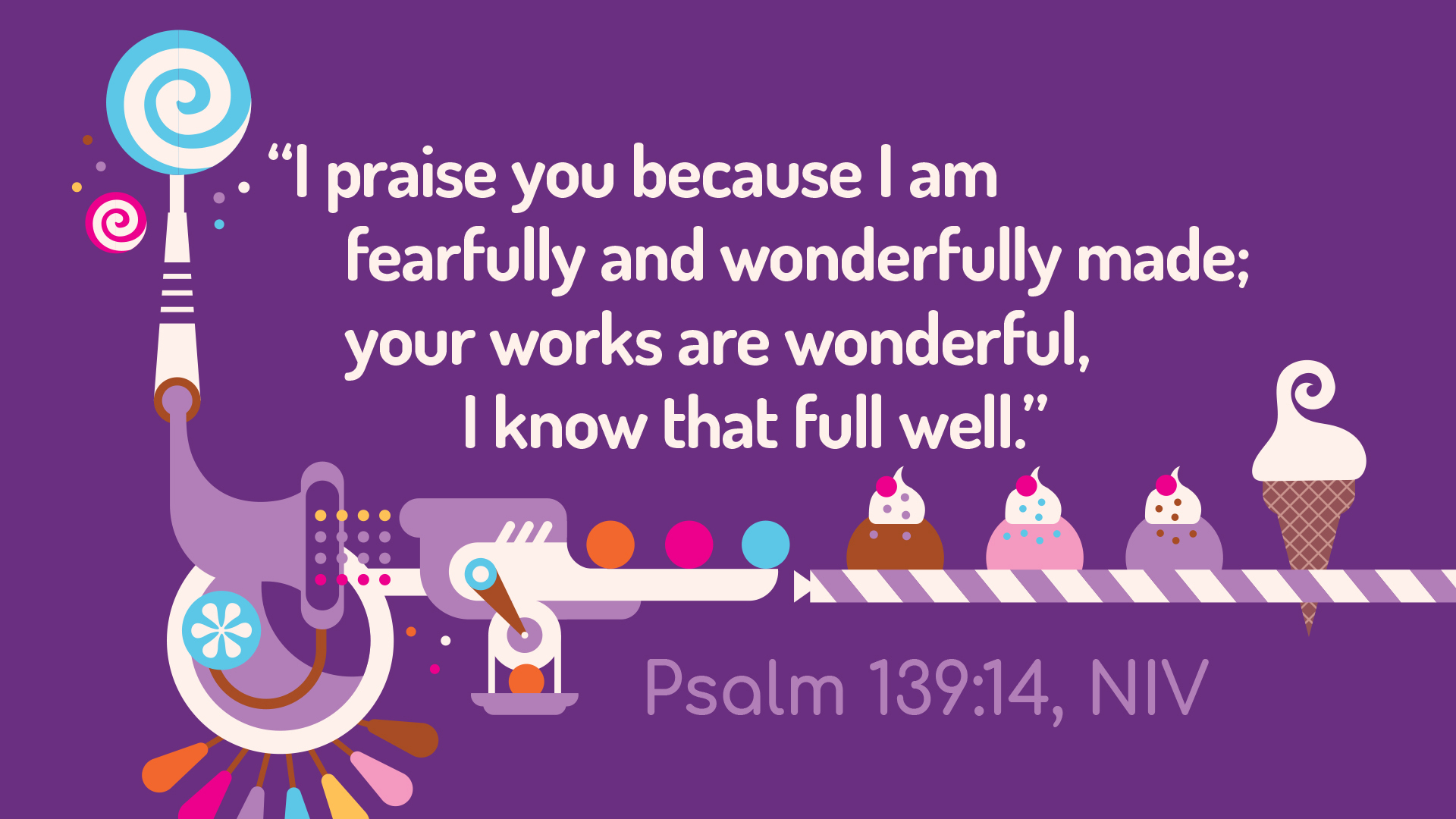 INTERESTED IN VOLUNTEERING?
---
We are currently putting together our volunteer team for Fall 2021. Check out our Serve page to see where you can volunteer.
BETHANY KIDS ONLINE
---
Every Sunday, we'll post our weekly Bethany Kids Online here. If you are looking for the Preschool or Kindergarten-Grade 3 videos, see the buttons below.
---
---
---