Sponsored Missionaries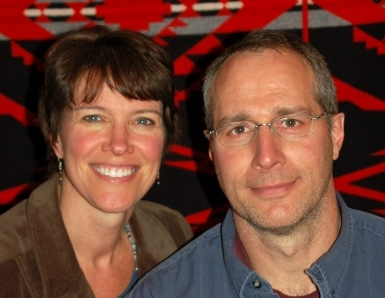 NEAL + DARCEY ALSBACH (SASKATCHEWAN)
Neal and Darcey work with North American Indigenous Ministries (NAIM), serving the youth of the Kinistin reserve situated near Pleasantdale in rural Saskatchewan. Their focus is on friendship, evangelism and discipleship. Neal is also a NAIM field director in Saskatchewan.




TEMERA MILLAR (NORTH AMERICA)
Temera is a First Nations person from the Lil'wat and Squamish nations. She splits her time working as a teacher and serving with NAIM. Her passion is to see more of her people take an active place in the Great Commission. She seeks to support First Nations people as they overcome barriers to reach their own people.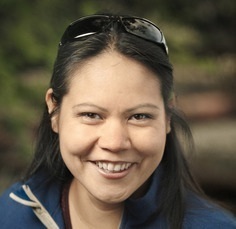 NICK + IRIS (EAST ASIA)
Nick and Iris are pioneering a new work in East Asia. They have a tremendous opportunity to equip leaders on the campus of an important University. These leaders will then be challenged to replicate the things they are learning on impact trips throughout the region. Pray for Nick and Iris as their work is often dangerous - which is why our online information about them is limited.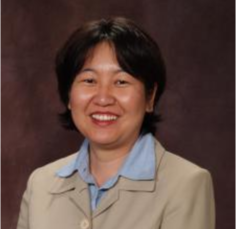 YURI NAKANO (JAPAN)
As a Japanese-Canadian, Yuri has a unique, God-given background in being sent out from North America as a missionary to Japan. God has placed a burden on her heart to bring the hope of the gospel to Japan. God has called and equipped Yuri to serve in evangelism, discipleship and church planting alongside a faithful team of missionaries.


KRISTI TENCLAY (CAMEROON)
Kristi teaches at Rain Forest International School (RFIS), located in Yaoundé which is in the Central Region of Cameroon. The school was established to allow missionaries to remain in ministry while their children receive an excellent education. There are now over 100 students, both missionary children and nationals from a variety of countries, as well as an international staff.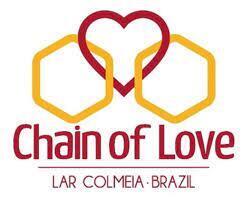 Chain of Love
Chain of Love is a foster care program in Brazil, started by NAB missionaries Ken & Jerilyn Bayer. Children and teens are matched with foster families who raise them through to adulthood at age 21 years. You can support this ministry by bringing clean, empty drink can donations to the big blue "Chain of Love" bin by the gym entrance.