Serve

Serving at Bethany
It takes a team of people to successfully run our services and various programs each week. Do you enjoy talking and making new connections? Do you enjoy working with children? What about mentoring youth? Perhaps you'd rather not draw attention and want to work behind the scenes with our tech team or in the kitchen.
Below are some areas that we need volunteer help in. You don't need to be experienced to help out - just have a willing heart and you can learn as you go! Once you have an idea of how you might like to serve, fill out our serve form so that we can get in touch with you about next steps of getting involved!
---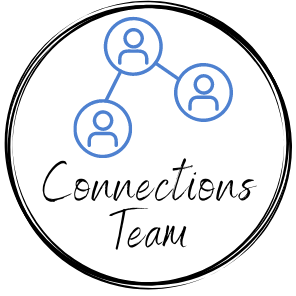 Become the welcoming first faces people see when they come to Bethany.
Greeters
Connecting Team
---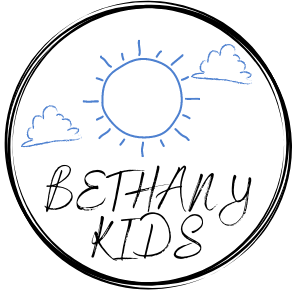 Become a leader who walks and talks with children and families (Infant - Grade 5).
Bethany Kids
Kids Zone
Pre-school
Mom & Tots
---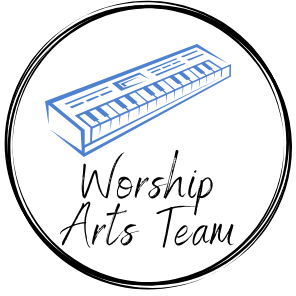 Become a musician who guides the congregation into worship.
Vocalists
Guitarists
Drummers
Bassists
Pianists
Other Instruments
---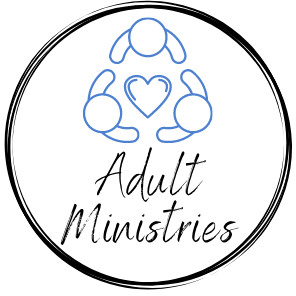 Become a friend to support one another.
Women's Ministries
Senior's Ministries
Men's Ministries
---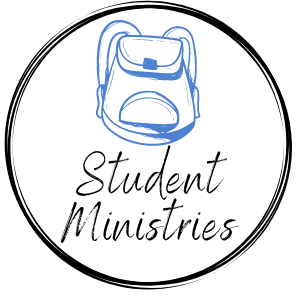 Become a mentor and a friend to our students (Grades 6 - 12 & Young Adults).
iConnect (Gr. 6&7)
Youth (Gr. 8-12)
Young Adults
---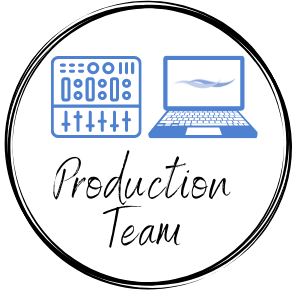 Become the support who works in the background.
Sound
Presentation
Video & Livestream
---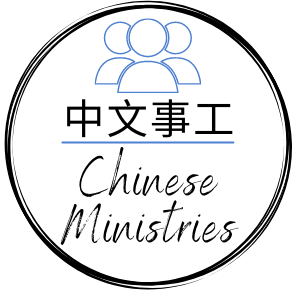 Become involved with others who have a passion for God and God's word.
---