LiveStream
Our livestream starts every Sunday at 10:00am and can be viewed anytime after that. To watch the service, click the button below:
---
PLEASE NOTE: This link takes you to Facebook- you do NOT have to login to Facebook to view the video, just scroll down until you see it and click on it.
---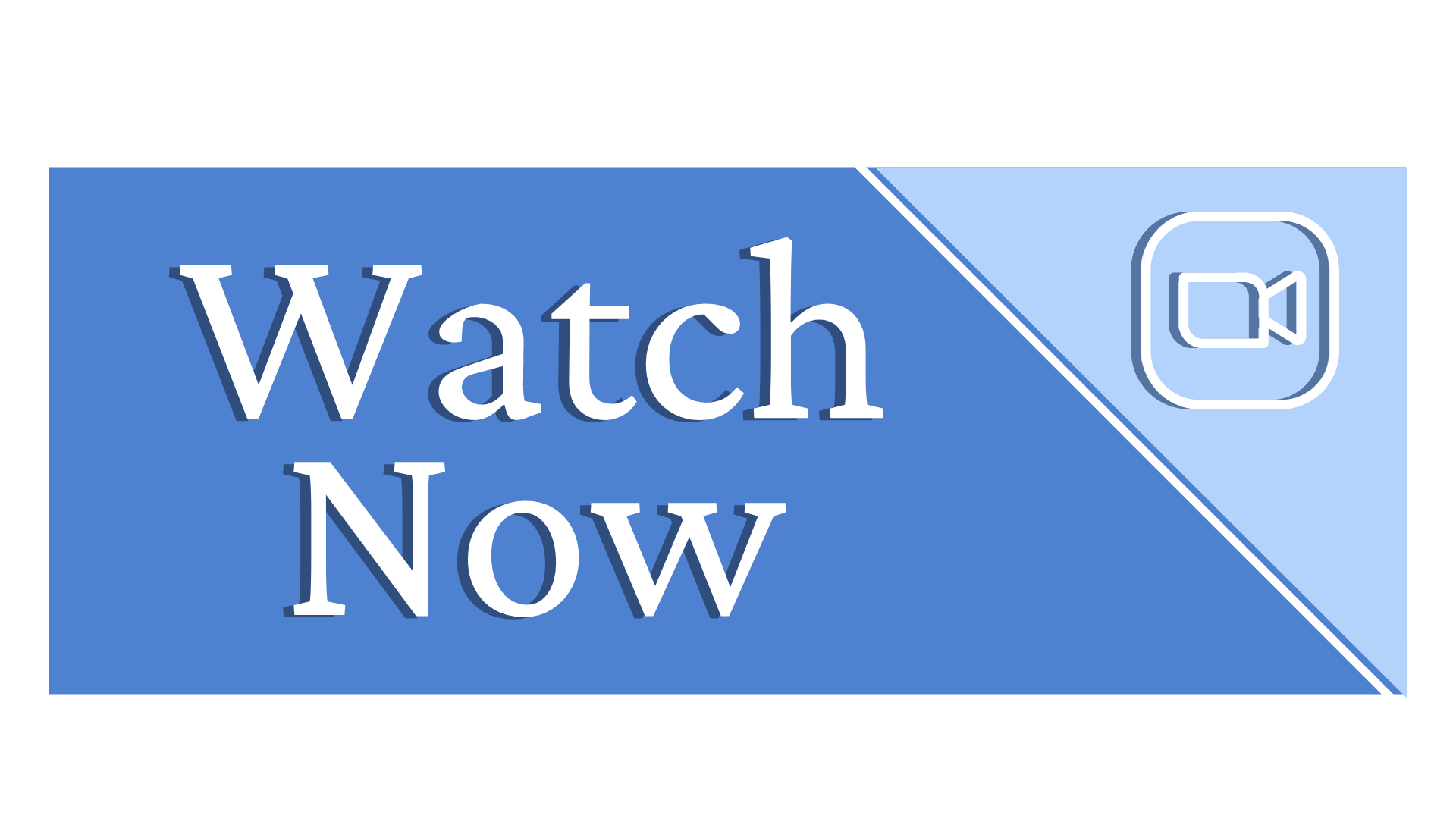 Previous Sunday services are available here.
Previous Sunday sermons will be available here.
---