Maureen Natusch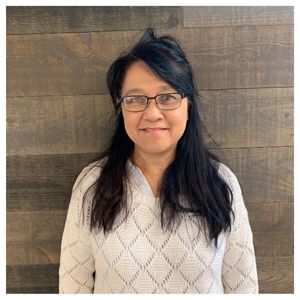 The Short:
Maureen is the Office Administrator at Bethany. She lives in Richmond, loves ramen and trying new recipes.
The Long:
I was born in Malaysia in a town about a 20 minutes drive to Singapore. I grew up in Malaysia and continued to grow until I reached 5' 4". I've been a realtor for most of my working life but decided to change my career path after coming to Canada in 2010 because that's what you do when you become a Christian and decide to serve God in wherever He calls you to.
If you're in the area, drop by the church office to say hello. I'll try to remember your name and answer your questions. I'm looking forward to serving God and the community at Bethany.