Vacation Bible School
VBS 2023: Stellar!
JULY 3 - 7, 2023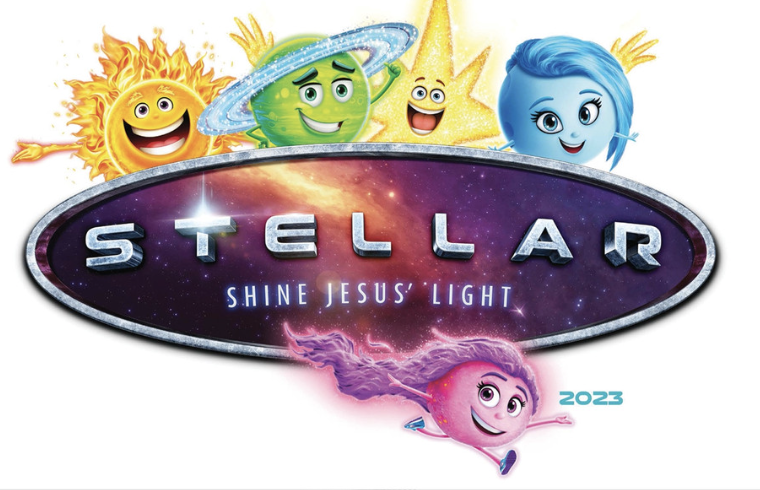 We can't wait for VBS! This is a half-day, week-long program for kids born 2012 to 2019 (age 4 to completed Grade 5). Check back here mid-May for our registration link for participants and volunteers. This program runs from 9:15am to 12:15pm, Monday to Friday.
---
Here are some clips from VBS!