VBS
Save the date! VBS 2022 will happen July 4 - 8, 2022.
---
Thank you to everyone who made our 2021 "Treasured" VBS such a fun time! We loved learning about God with you all week. We hope to see you again soon!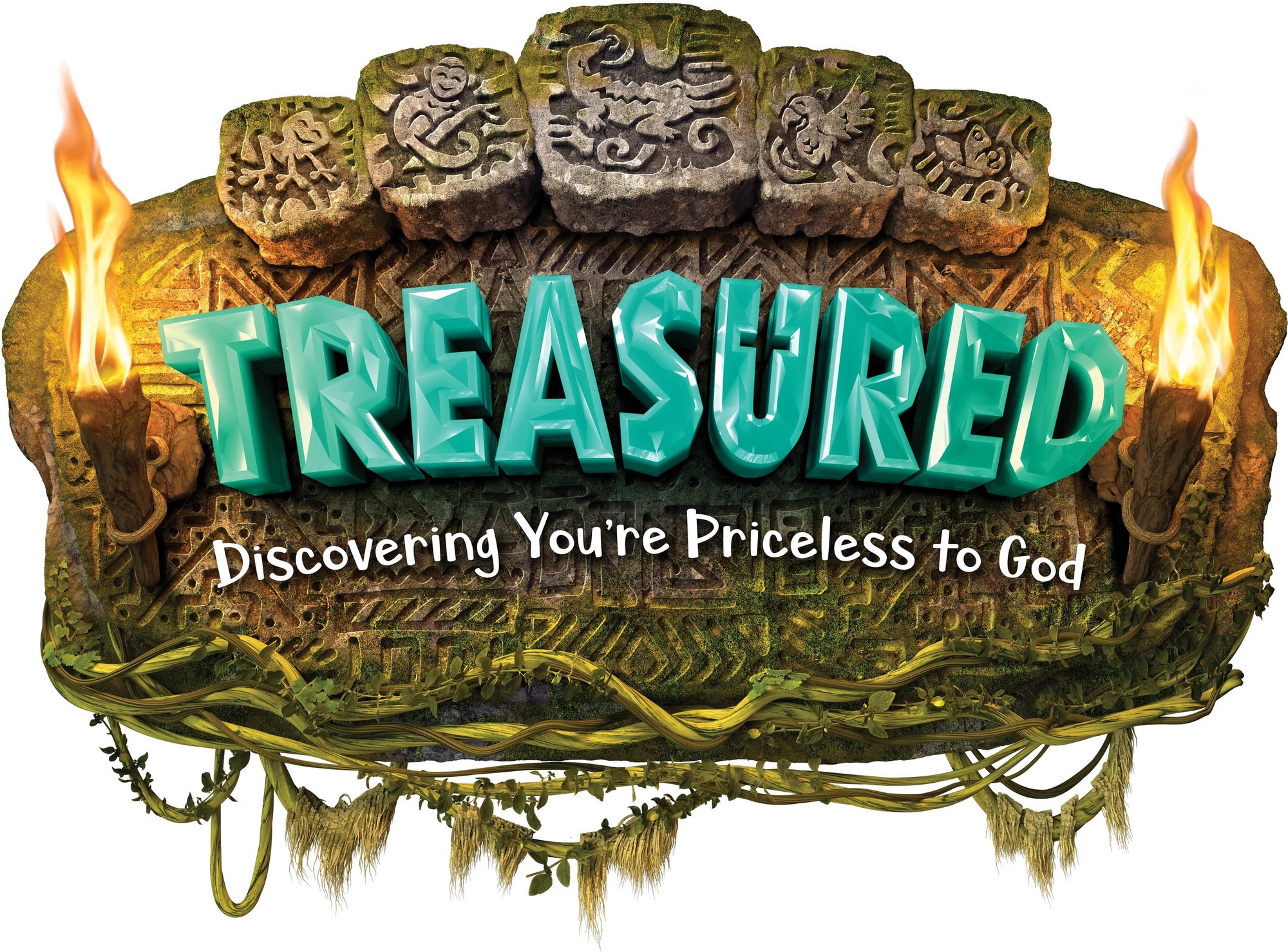 ---
Here are some clips from our 2018 VBS!
Ship Wrecked Day 5 from Bethany Baptist Richmond BC on Vimeo.